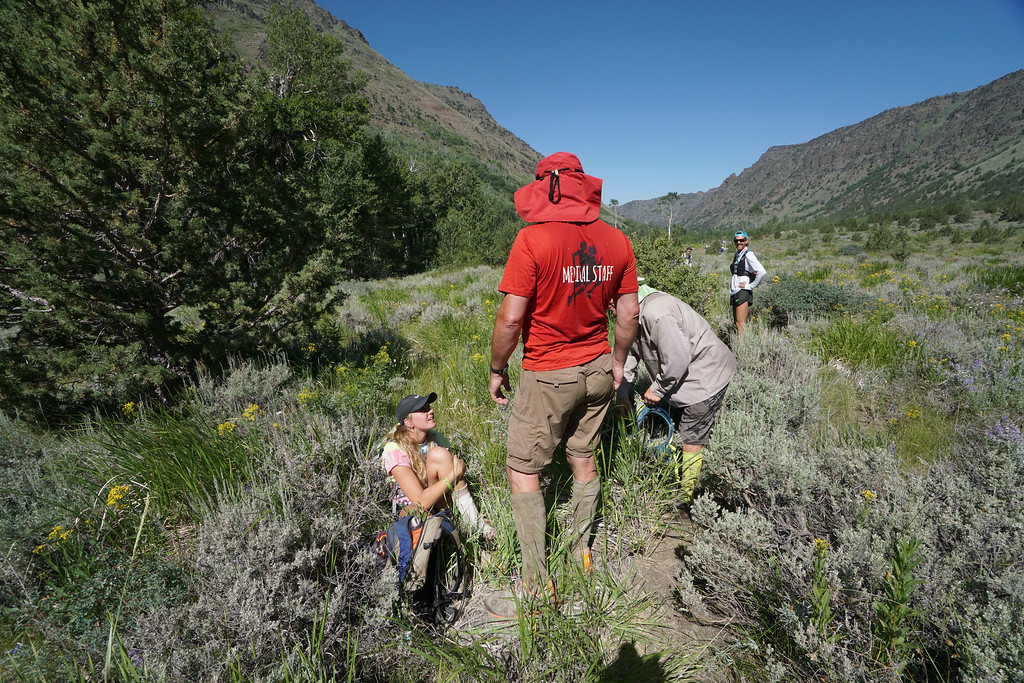 Are you currently an Athletic Trainer who was a Steens Camper back in your HS or college days? If so, we need you for two weeks this summer, July 15-28, 2018.
You must be FIT, be certified to train in Oregon, have great references, pass a background check, love your job, love to camp and love Steens! If this is you, please contact Harland at: steensmt@q.com.
Want to fill position by December 15th.
(others are encouraged to apply but preference given to ATC's who were "once upon a time" Steens Mt. Running Campers)