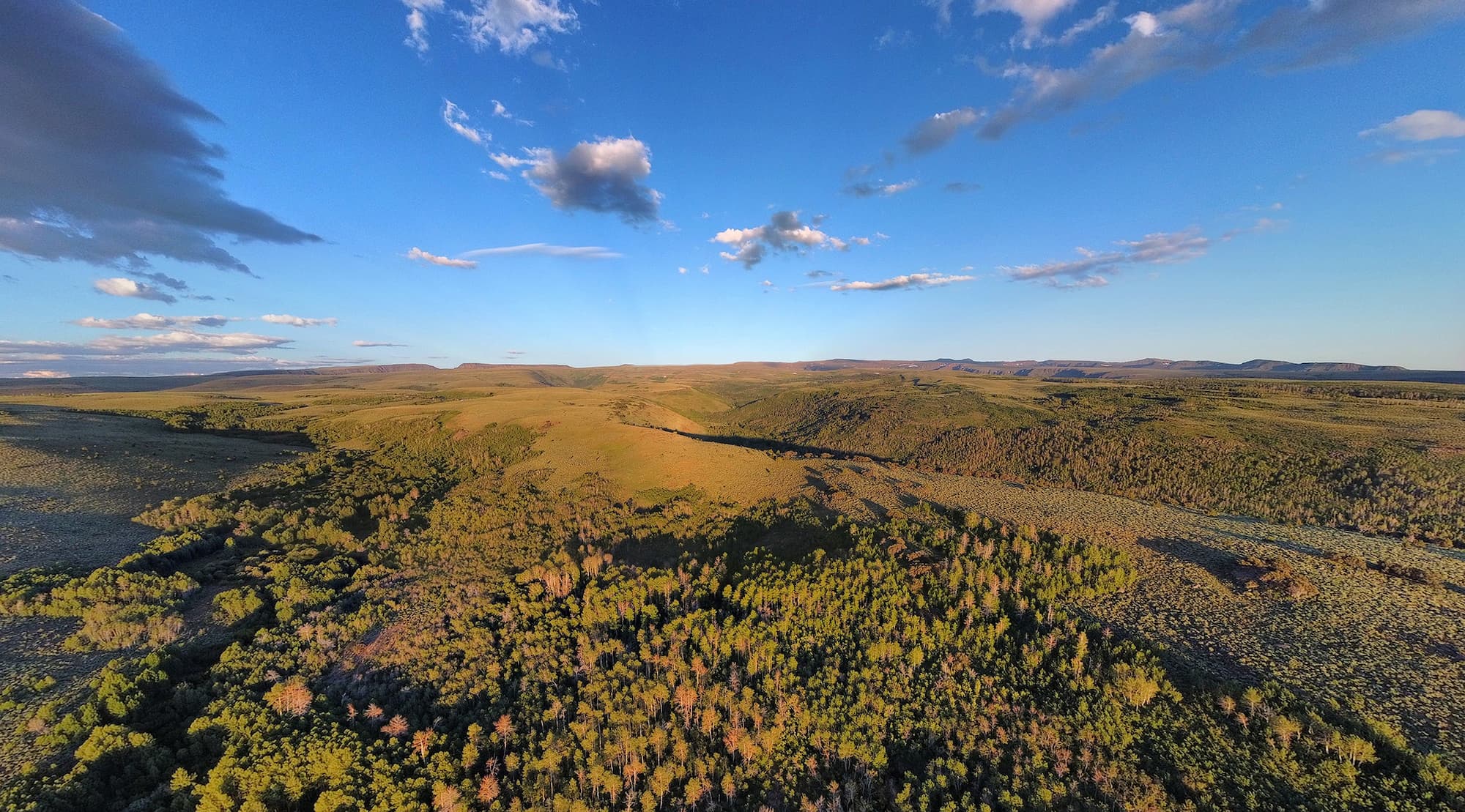 2024 Reunion
You've been invited to the 50th Anniversary Reunion
---
Thursday – July 11, 2024
Lake Creek Canyon (Camp)
Invite only with limited spots
Come up to our camp on the mountain and get another taste of Steens. Enjoy the creek, campfires, quaking aspens, and relive the memories with other past Steens people.
Schedule
Wednesday June 10th: gate opens @ 4pm
Thursday at sundown: campfire stories
Friday: morning coffee; leave camp by 12pm
Guests are to bring their own camp: shelter, food, etc (the camper military canvas tents will be setup and you're welcome to sleep in them if you wish)
"Leave No Trace" – Pack it in and pack it out (campers will be using camp the following week)
Friday – July 12, 2024
Central Hotel (Burns, OR)
Open invite to past staff, volunteers, tent assitants, and coaches.
Gather at the historic Central Hotel in Burns (**originally built by Harland's grandparents**??) to enjoy food, drinks, and celebrate 50 years of camp.
Schedule
5 – 7 pm: Steens Social – No Host Bar + Food Trucks
7 – 8:30 pm: Steens 50th Ceremony
8:30 – 10 pm: Social time and closure
Interested?
We don't need commitments yet, but we would like to get a feel for the number of people interested in attending. This will let us gauge attendance and plan accordingly
---
Questions?
Email us at hello@steens.camp