Alternative Summer Running Camps
Looking for another running camp on the trails this summer? Check out these two other camps.
Max King is putting on a trail running camp in late June and there's still a few spots left. Sign up and spend your summer learning from a pro! http://www.maxkingtrc.com/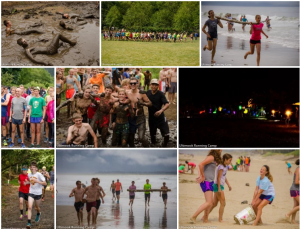 Ultimook Running Camp – Beautiful Runs, Great Training, Guest Speakers, & Team Building Exercises.