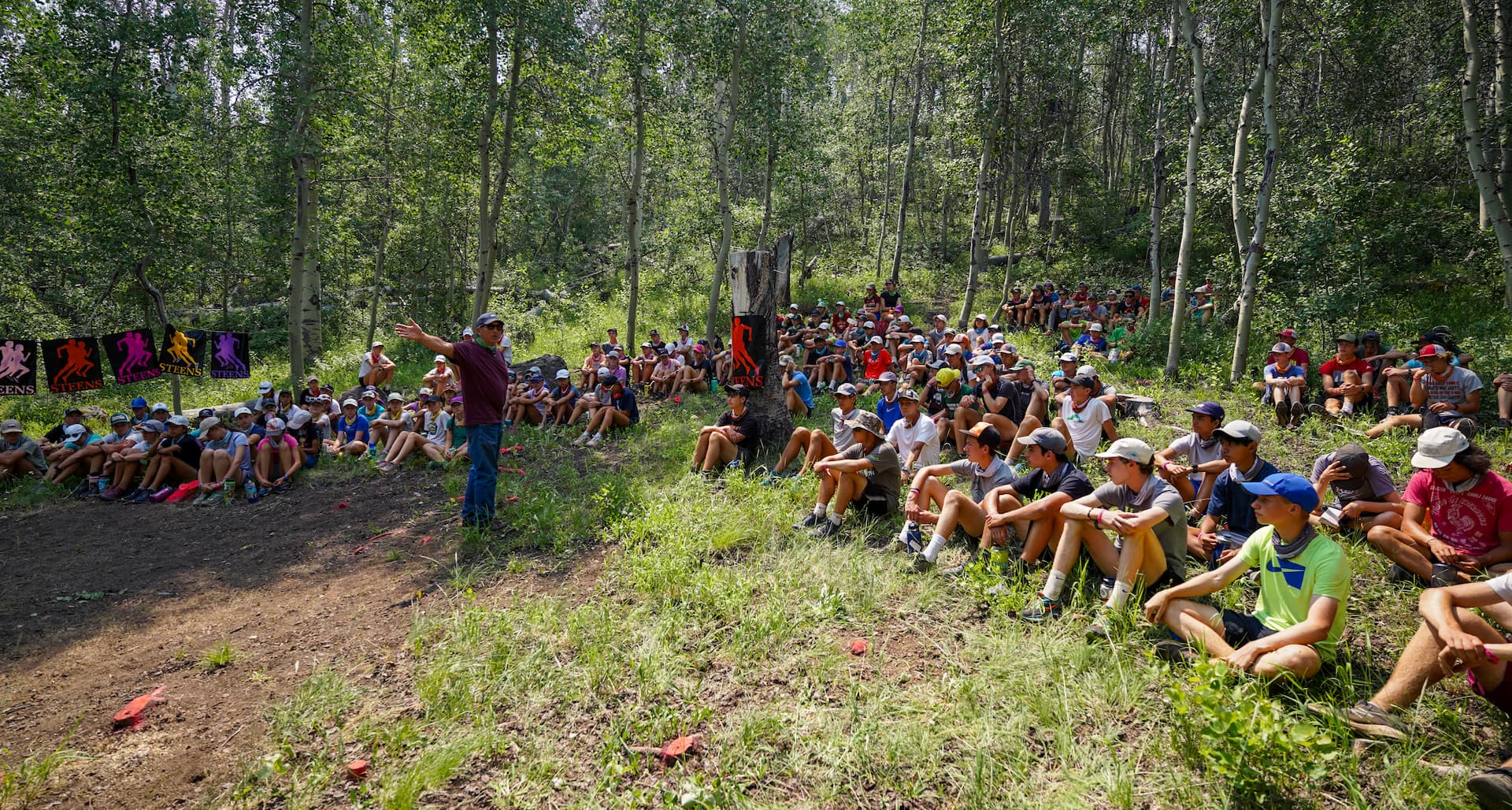 Registration
Session One
July 14-20, 2024
Session Two
July 21-27, 2024
Fee for either session include:
Round trip transportation to the camp from Burns, Oregon (See travel info for how to get to Burns)
Five Full Days and Two Partial Days of Activity: technical instruction; guided hikes and runs including Big Indian and Blitzen Gorges
Three meals daily
T-shirt must be earned
Note: Planned activities may be modified or cancelled depending on weather conditions. Campers safety is paramount at all times.
Session rate: $TBA
🎉 There's no extra fee for online payments this year
A $100 minimum deposit paid at time of registration reserves a spot for camper.
Family/Team discount: $100 = $TBA
(per camper)
Family = 2 or more siblings from the same family
Team = 7 or more from the same school
Coaches FREE with 5 or more athletes from the same school.
Limited enrollment – ALL SESSIONS ARE CO-ED
Ages 13 – 18
💵 Payment
Final invoice with your remaining balance and a link to pay online will be emailed to you in June.
Is your team fundraising?
You (or a parent/coach) can bring cash/check for one or more campers on the first day of camp: July 14 or July 21
Any remaining balance after check-in at Burns will be charged to the card on file from initial registration.
🏷 Discounts
If you qualify for a discount, we will apply it to your balance before we send final invoices in June. Only one discount will be applied.
For example: you sign up two of your kids with a $100 deposit each; come June, we will discount each camper $100, making each camper's remaining balance owed $695 (895 – 100 – 100)
⛔️ Cancelation
Need to cancel? Email us before July 1st for a full refund. AFTER JULY 1st – NOT Refundable
📝 Final Notes
Remember, enrollment is limited. Entry into camp is on a first-come, first-served basis. (Note: Camp normally fills by MARCH) Campers confirmed into camp will be notified by confirming Email after successful online registration.
---