Here is a Baker XC Invite post-race photo of STEENS Tent 4 (Session Two) Tent Mates who exemplified: 
"FRIENDS BEFORE THE RACE, FOES DURING THE RACE, TENT 4 FRIENDS AFTER THE RACE!"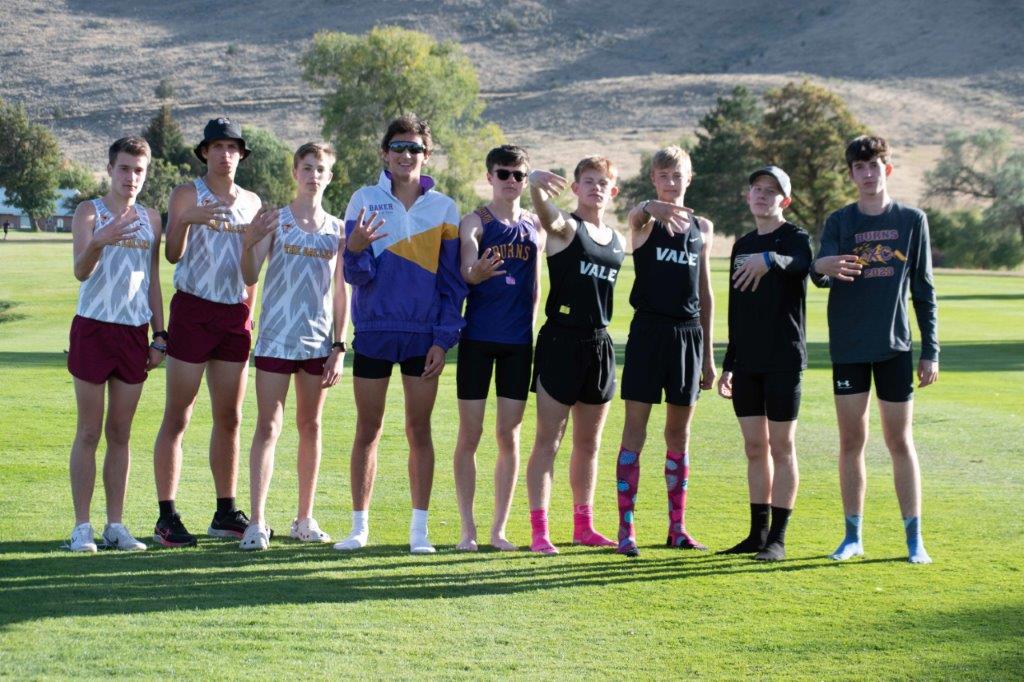 WELL DONE TENT 4 – KIGER NIGHTS! 
P.S. – here's a pic of them from camp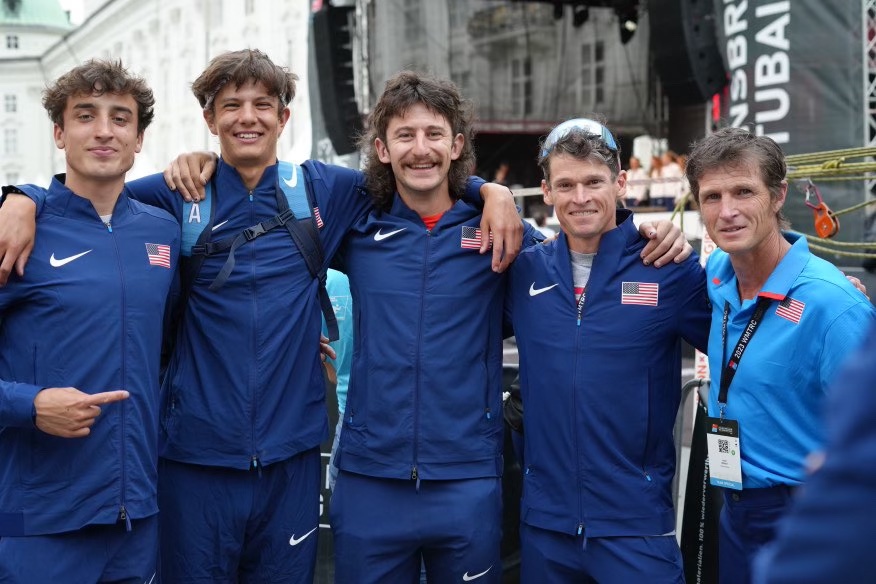 Wesley Shipsey – U20 Mountain Running – 41st place – 4th Best American Finisher.
Michael Maiorano – U20 Mountain Running – 15th place Best American Finisher
Jackson Brill – 40K Short Trail Running-30th place – 3rd Best American Finisher
Max King – 40K Short Trail Running-19th Place – 2nd Best American Finisher
Jason Bryant – Team USA Coach (and a Steens Coach 2014)
Congratulations!
Note of Interest: In 2014 Coach Jason Bryant helped Boise High's Jackson Brill out of the Blitzen Gorge on The Big Day!
Meet Breanna Raven from Thurston HS
MVP Midwestern 5A TF Championships!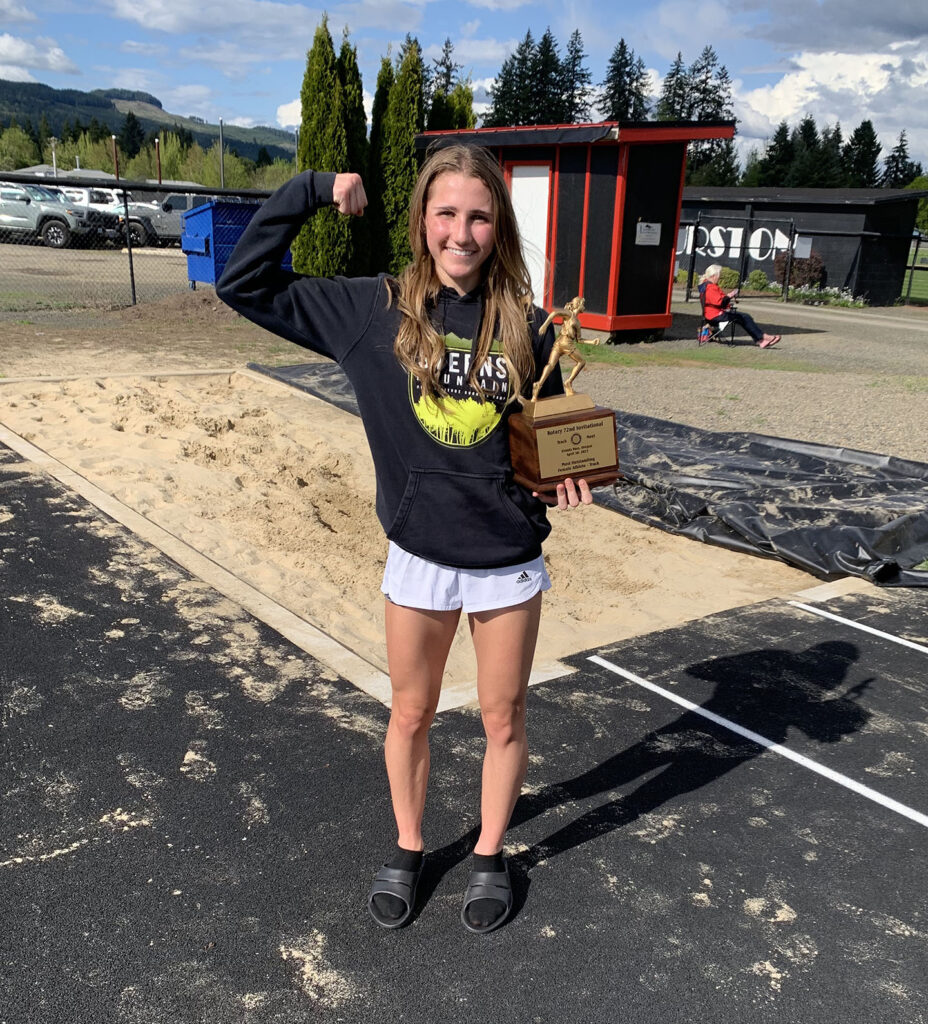 Why?
– 19' 6" Long Jump.
– 37'6" Triple Jump
– 25.31 200 Meters
– Anchored Thurston Winning 4×100 Team
Runners credit success to the Altitude. I guess Jumpers credit leaping over Sagebrush, Rocks and Aspen Logs!
Breanna is coached by John Gillespie, former Oregon Asst. Coach and many time Steens coach. She is one of 80+ Steens Campers to compete in the OSAA State TF Meet held this weekend at Eugene's Historic Hayward Field.
We at Steens give our very best to all campers including those from 14 other States.
Announcing the Birth of: ATLEY HAZEL SHELTON 
(great granddaughter to camp founder Harland)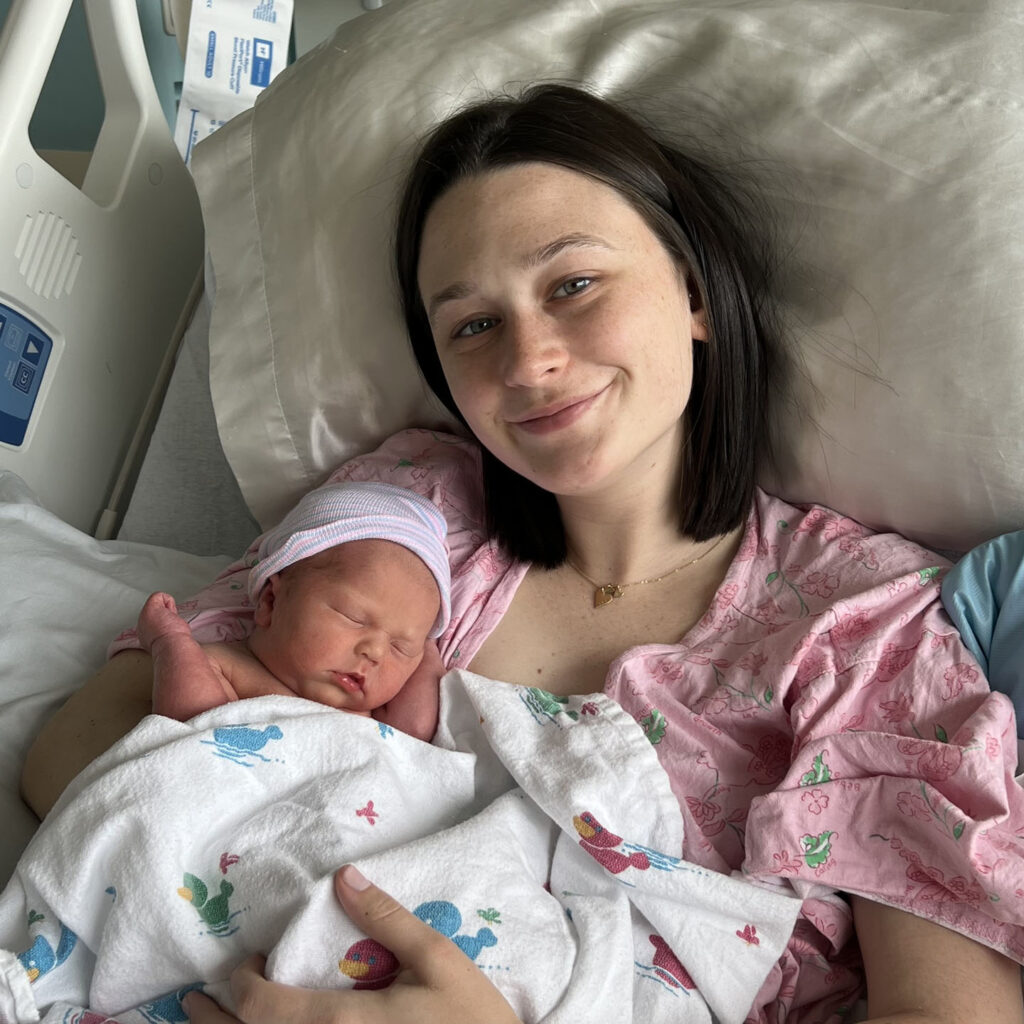 – Proud Parents are: Jantzen Shelton (Mazziotti) and husband Jacob Shelton. 
– Proud Grandparents are: Luke and Jesica Mazziotti and Paul and Kellie Shelton. 
– Proud GreatGrandParents: are Harland and Kay Yriarte, Bob and Carol Mazziotti and Jeff and Berniece Burrell.
Atley is the latest camper to join the infamous STEENS TENT Zero!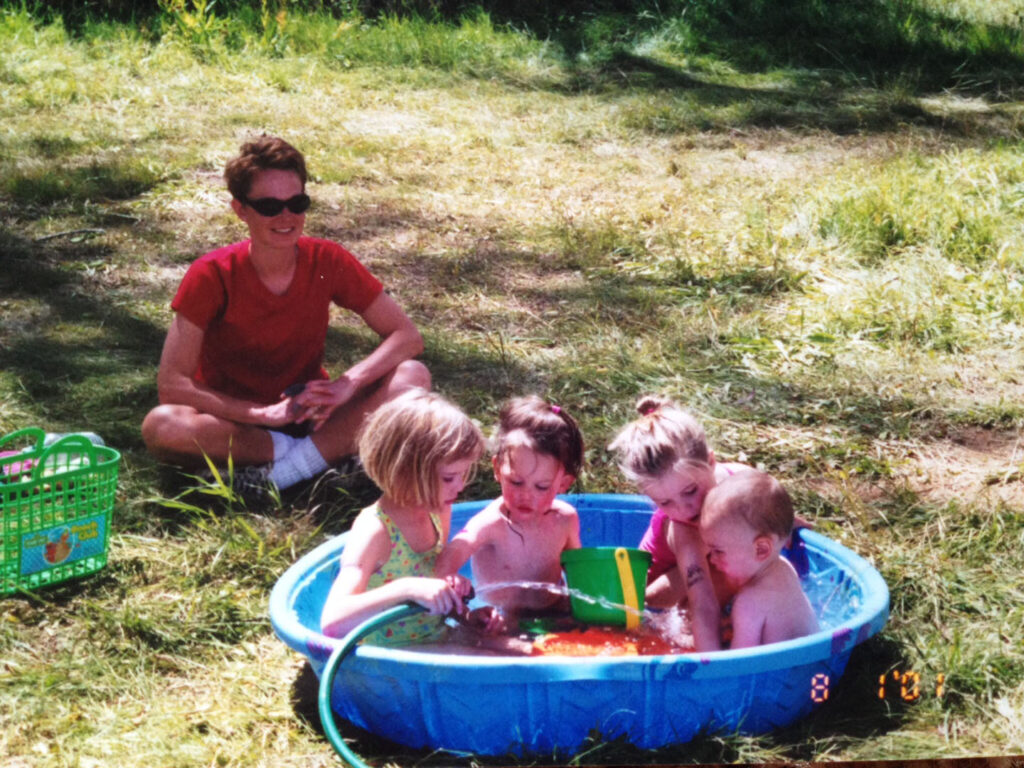 Jantzen and Jacob were Steens campers from Sheldon HS. 
Congratulations!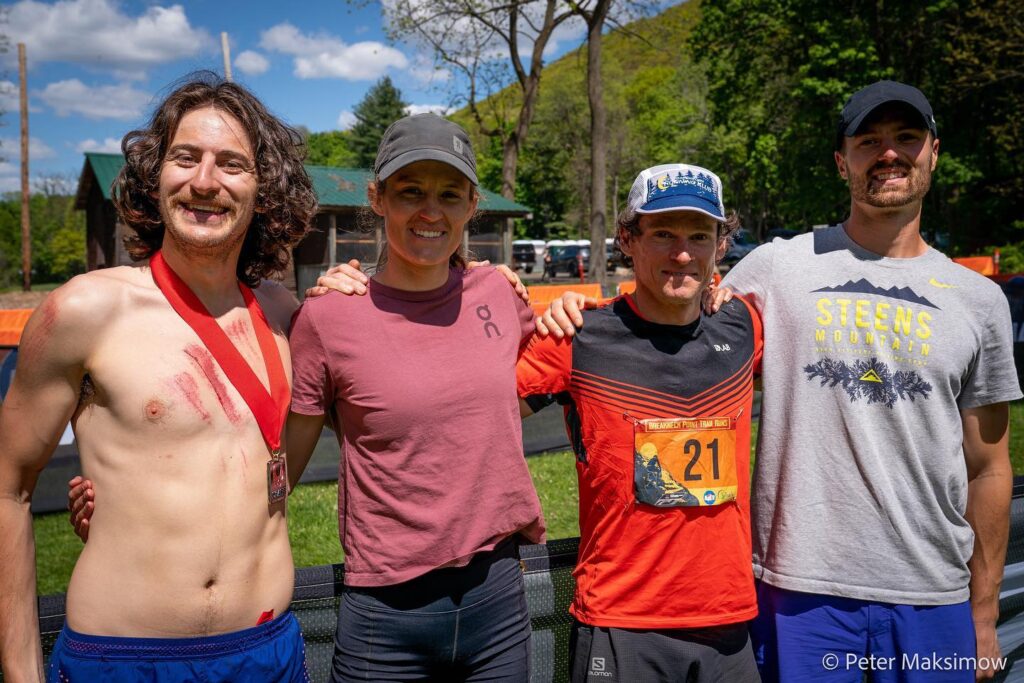 Fellow Steens staff/counselors/campers will be racing for USA June 7-10 in Stubai – Innsbruck, Austria for the second World Mountain and Trail Running Championships
Max King – 40K Short Trail Running
Jackson Brill – 40K Short Trail Running
Erin Clark – 80K Long Trail Trail Running
Michael Maiorano – U20 Mountain Running
Wes Shipsey – U20 Mountain Running
Check out this feature on Melody Fairchild: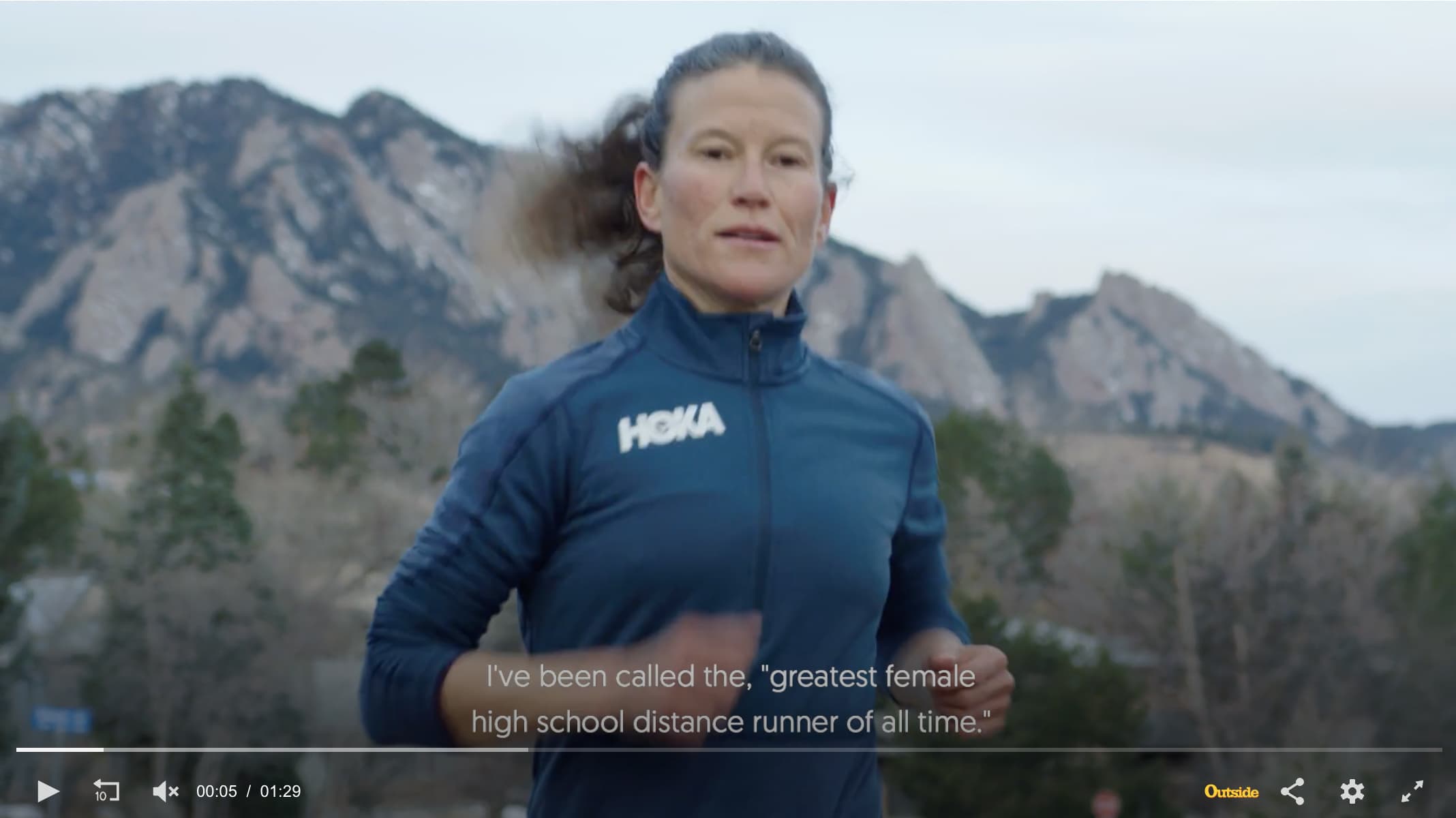 https://www.womensrunning.com/culture/people/melody-fairchild-what-keeps-me-running/
Thirty-nine of the top off-road runners in the United States have been named to the 2022 U.S. Mountain & Trail Running Team scheduled to compete at the inaugural World Mountain & Trail Running Championships November 4-6 in Chiang Mai, Thailand. 
Among them are STEENS MT. RUNNING CAMP'S Asst. Camp Director, Max King, former Steens HS camper, Camp counselor and current Steens clinician, Samantha (Sam) Lewis and former Steens Camper from S. Medford HS, Michael Maiorano.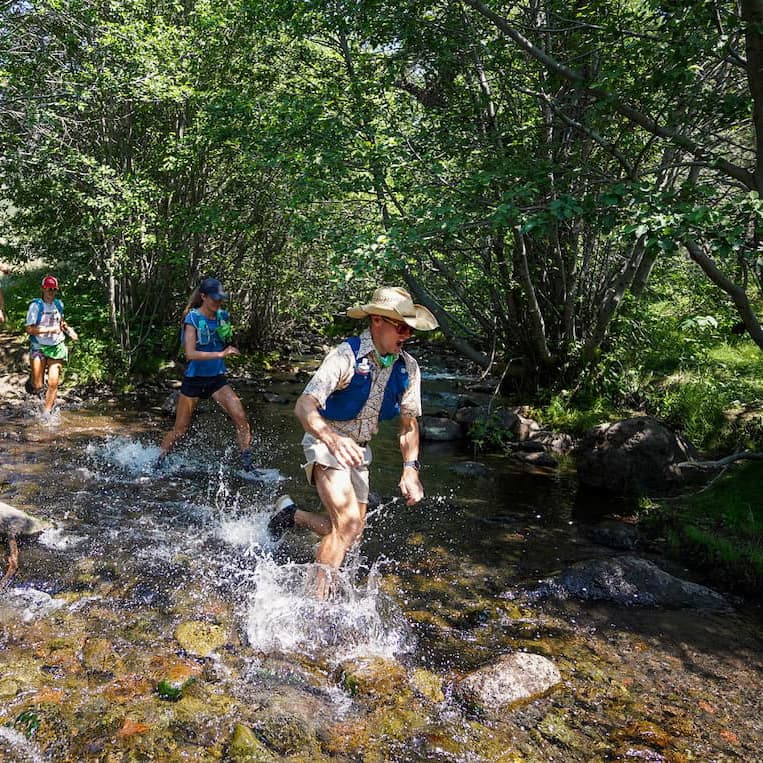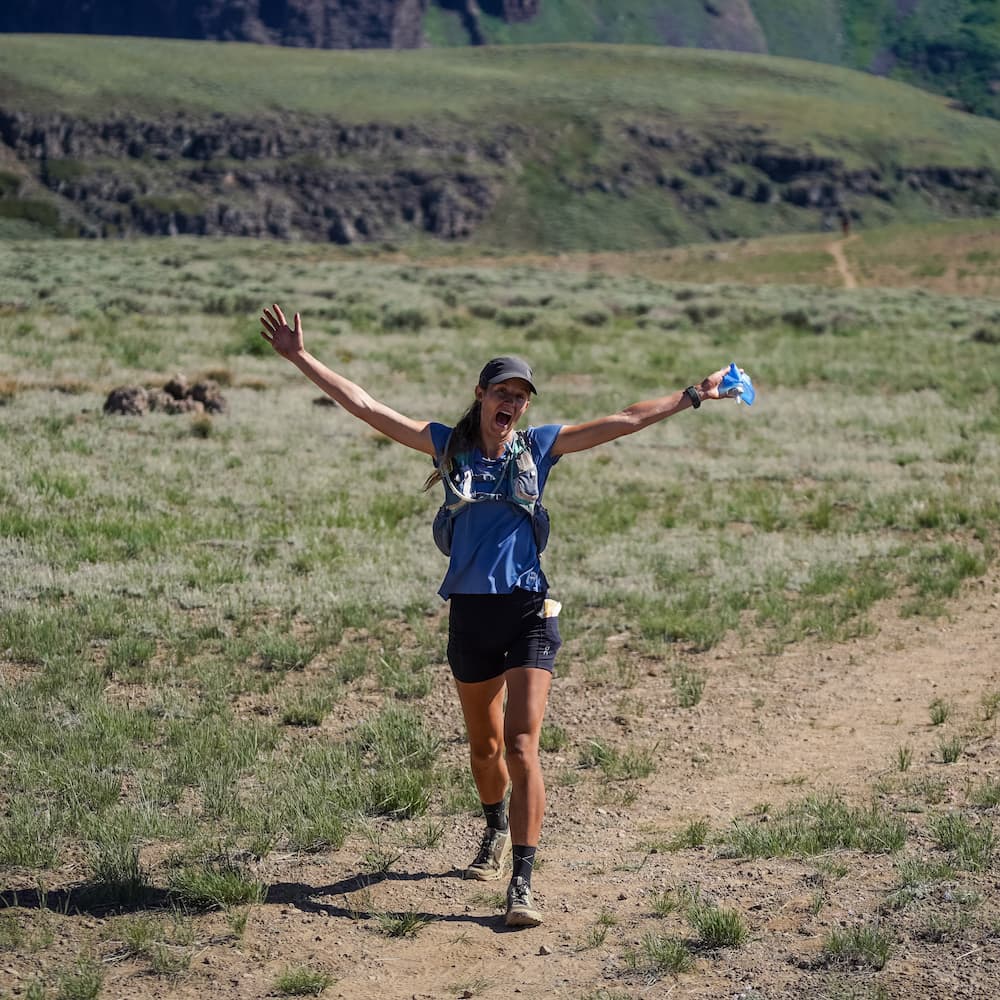 40K Trail Running Team
Saturday, November 5th (7:30 AM) – Among those Racing in the 40 km trail race with 2777 meters of climbing will be:
Max King (Bend, OR) – Perhaps trail running's most versatile athlete, Max is the 2011 World Mountain Running Champion, 2014 IAU 100K World Champion and bronze medalist at the 2016 NACAC Cross Country Championships / Pan American Cross Country Cup. Max punched his ticket to Thailand by winning the 2022 Breakneck Point Trail Marathon. Just over 1 year ago, at age 41, Max finished 2nd at the USATF Mountain Running Championship.
Mountain Running Team
Among those racing Sunday, November 6 (9:45 AM) in the 11.2 km up/down mountain race with 475 meters of climbing will be:
Samantha Lewis (Moscow, ID) – Samantha finished 5th at the 2022 USATF Mountain Running Championships and is the 2019 USATF Half Marathon Trail Champion. She finished 29th at the 2019 World Mountain Running Championships in Argentina and has been a regular top finisher at USATF Mountain Running Championships and sub-ultra-distance USATF Trail Championships.
U20 Mountain Running Team
Sunday, November 6 (8:00 AM) – Among those Racing in the 6.4 km Up/Down U20 Mountain Race with 225 meters of climbing will be:
Michael Maiorano (Medford, OR) – Michael attends Gonzaga University and has a 5K cross country PR of 14:48, has run 4:06 for 1600 meters and is a Stumptown Twilight Elite 3200 Meter race winner in 8:51.3.
---
I guess this means you three are going to miss the OSAA State Cross Country Championships at Lane CC! 😉
Good Luck from all of us at STEENS!
Chris Hollis was a 2 time Steens Camper from Stayton HS  in 1999 and 2000 and was a State HS 3A XC champ in 2000.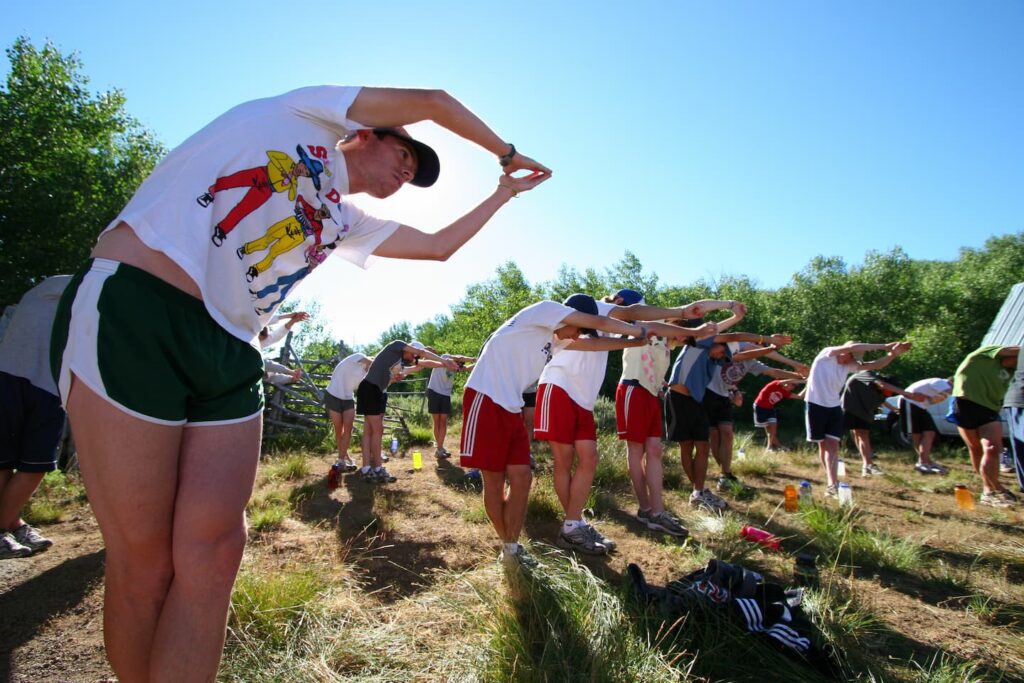 While competing for Portland State Chris was a Steens Camp Tent Assistant for the summers of  2001, 2002, 2003, and 2005. In subsequent summers, he was a Steens Tent Coach
Chris was involved in numerous Steens Camp Setup Crews. He specialized and took great pride in preparing, digging out and constructing the Turkey BBQ Pits! After Chris left Steens for Flatland America His signature pits were sadly retired and replaced to make way for the Basque Family Style Dinners!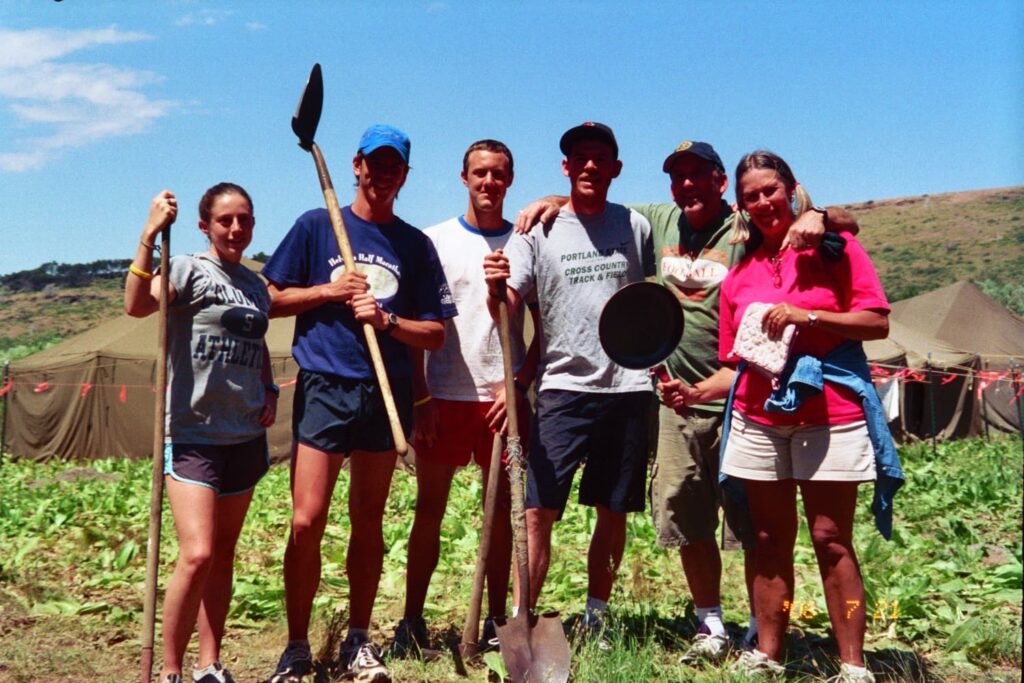 Prior to his move to Hoka Trail he was Mizuno's Running Brand Manager, later became Special Projects Manager for Atlanta Track Club Where he Managed the 2020 Olympic Marathon USA Trials, PeachTree Road race, and many other ATC and Atlanta Area events!

Congratulations Chris! Your Steens Family is Proud of the Trail you have crafted for yourself!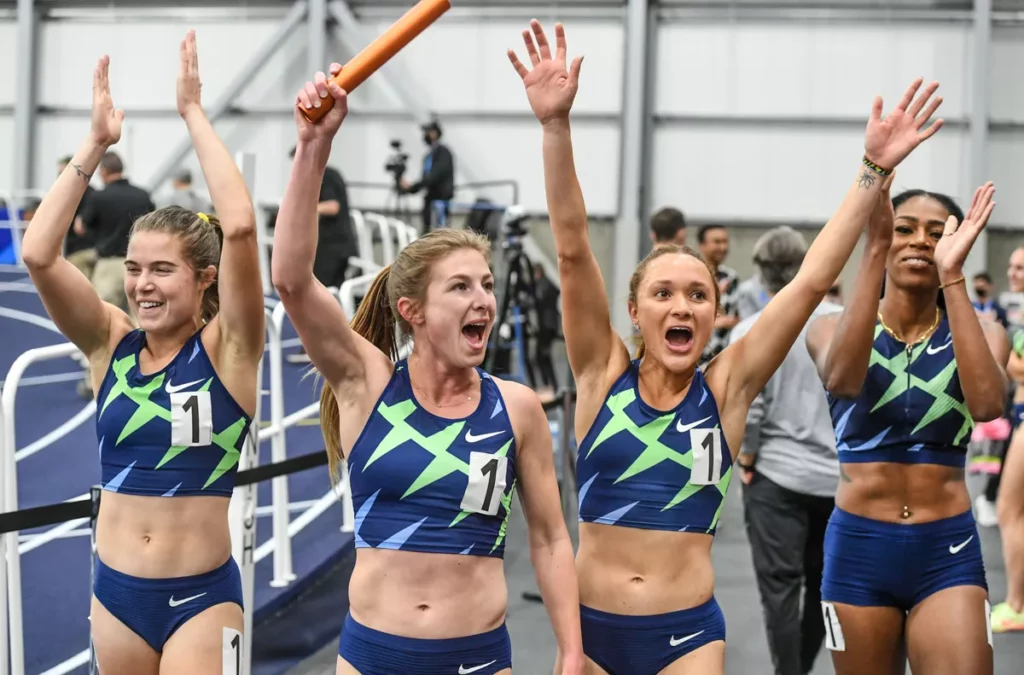 Ella Donaghu – an ex-camper, former camp assistant, and long time "Steens Warrior" – recently helped set the women's DMR world record as part of the Nike Union Athletics Club.
Together, the four ladies finished the 4,000 meter race in 10:39.91 seconds – besting the world indoor record by 0.40 seconds. Ella ran her 1200 meter leg in 3:16.02, spitting the first 800m in 2:10!
You never know where you'll end up. Staff member Cole Watson grew up specializing in the 800m and mile. Now, years later, as an adult he has progressed to 50ks, 100ks, and most recently his first 100 miler.
Cole placed 3rd in the Javelina Jundred 100 MILER in Phoenix, AZ with a time of 13 hours and 43 minutes (13:49:33)
Nice work Cole! Not bad for a mid-distance guy 😉