Chris Hollis now Global Sports Marketing Manager for HOKA Trail Running
Chris Hollis was a 2 time Steens Camper from Stayton HS  in 1999 and 2000 and was a State HS 3A XC champ in 2000.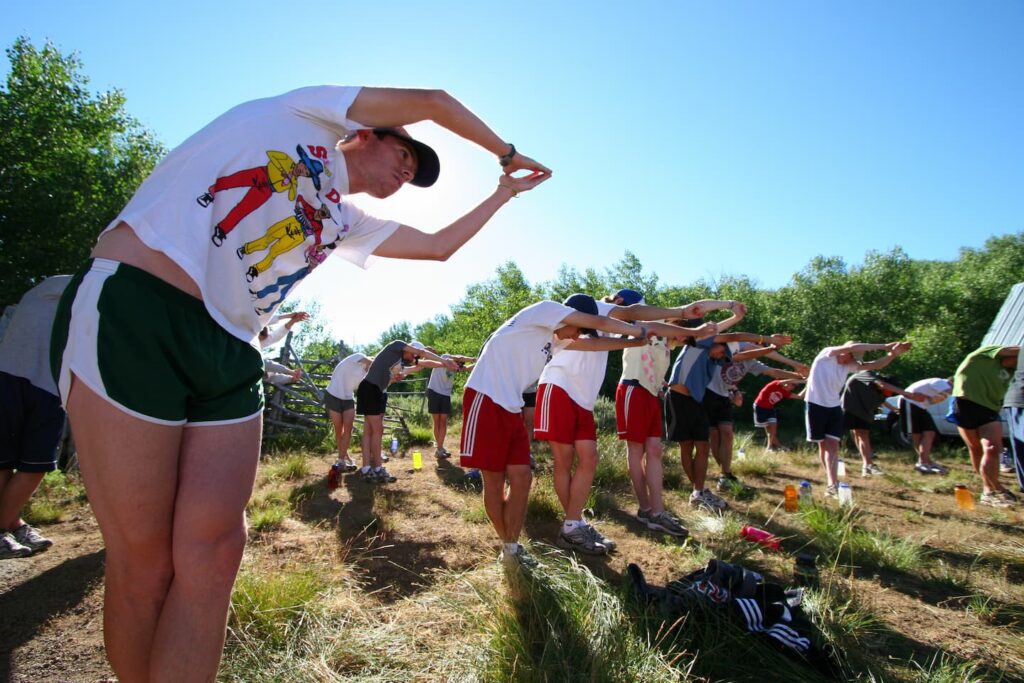 While competing for Portland State Chris was a Steens Camp Tent Assistant for the summers of  2001, 2002, 2003, and 2005. In subsequent summers, he was a Steens Tent Coach
Chris was involved in numerous Steens Camp Setup Crews. He specialized and took great pride in preparing, digging out and constructing the Turkey BBQ Pits! After Chris left Steens for Flatland America His signature pits were sadly retired and replaced to make way for the Basque Family Style Dinners!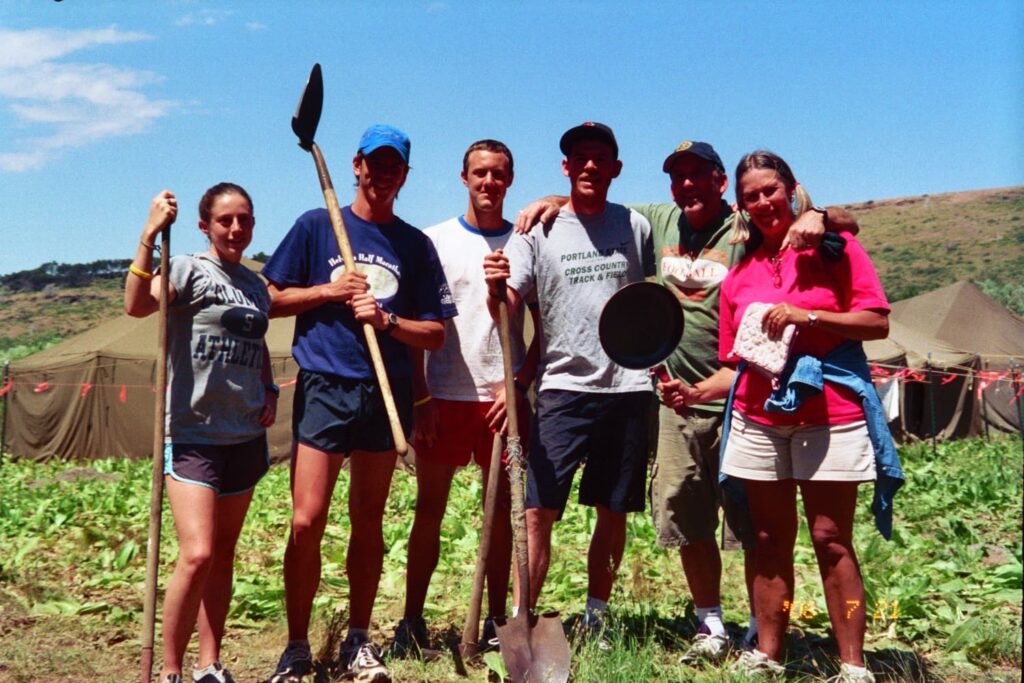 Prior to his move to Hoka Trail he was Mizuno's Running Brand Manager, later became Special Projects Manager for Atlanta Track Club Where he Managed the 2020 Olympic Marathon USA Trials, PeachTree Road race, and many other ATC and Atlanta Area events!

Congratulations Chris! Your Steens Family is Proud of the Trail you have crafted for yourself!