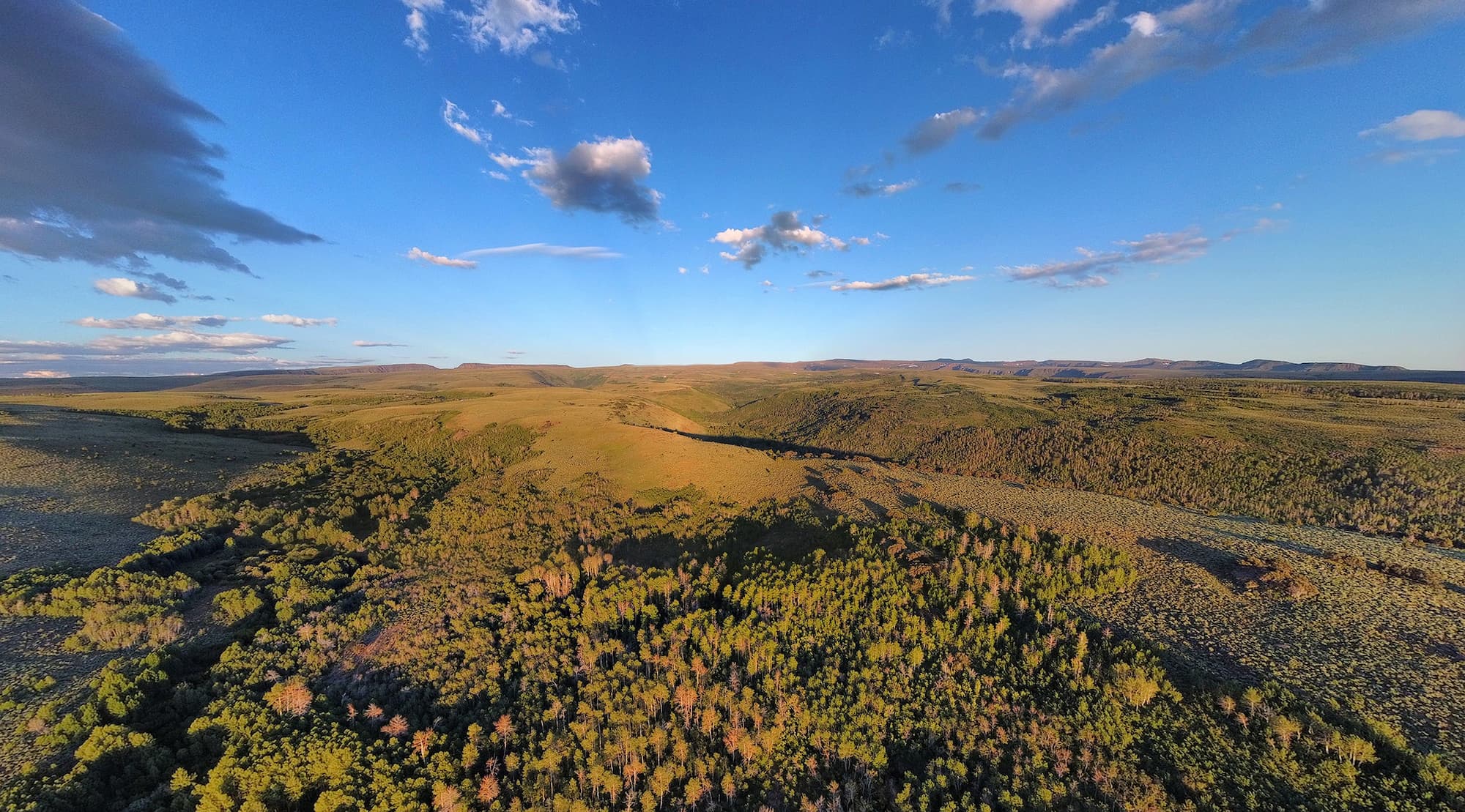 Memories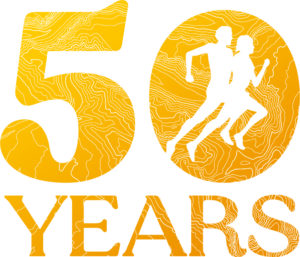 Hello former steens mountain campers – we made it!
The Steens Mountain High Altitude Running Camp has reached

50 years

!
We are asking that you write some of your favorite memories for us to share at camp next year.
⭐️ Please share this webpage with friends of yours from camp. We would like to get as many memories as we can.
Tips:
Not ready to write memory? Submit with just your name and email anyways; we have some other anniversary ideas in the works and would love to keep you in the loop.
Did you think of another memory? Feel free to submit again.
Have any camp photos prior to 2008? Send them to memories@steens.camp