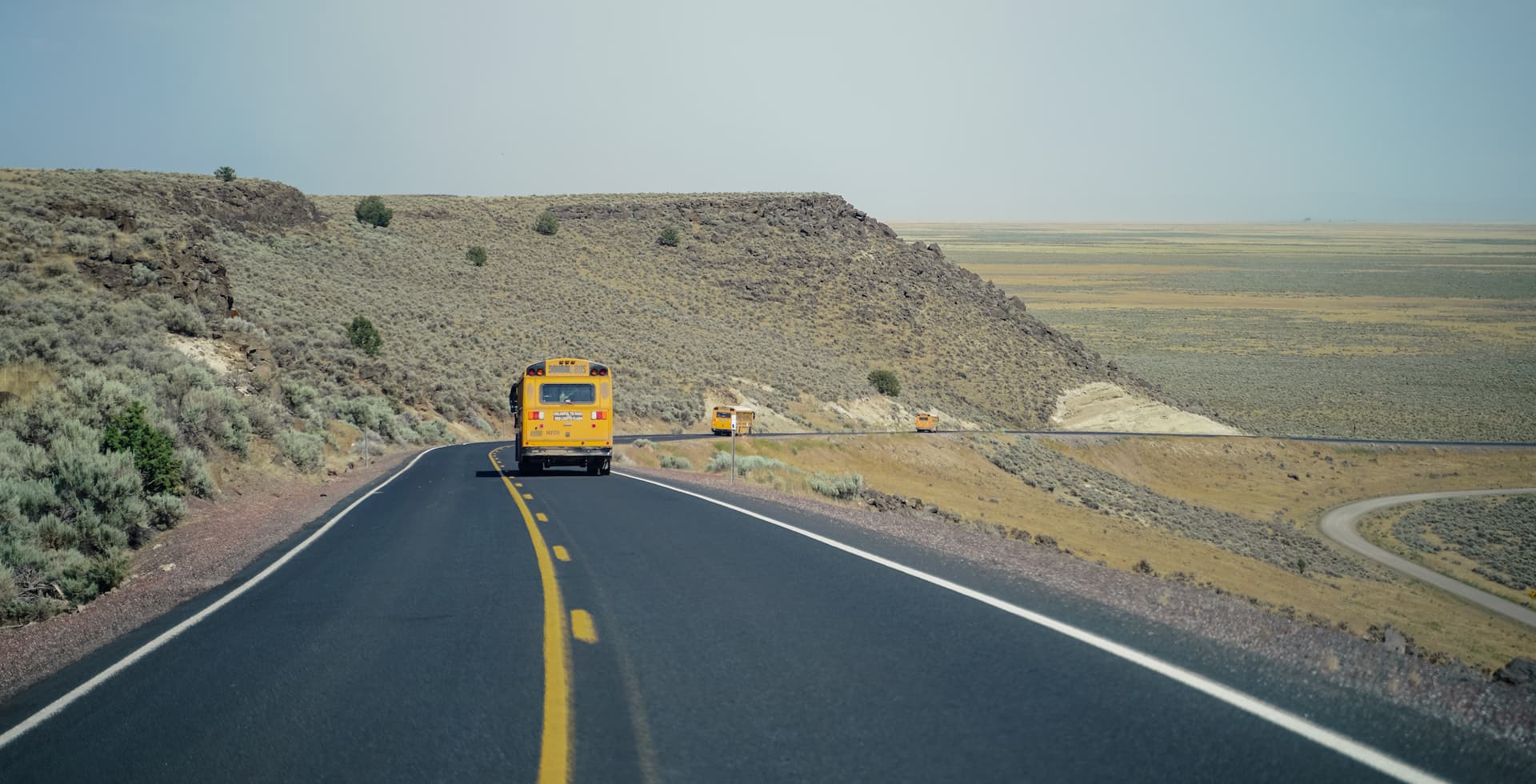 Bus Reservation
Bus reservations still open. Reservation Deadline July 1st. Under no circumstances will any bus ride reservations be taken after July 1st, sorry. Private transportation to Burns does not need to reserve a bus.
Upon reserving a bus you will be given the option to pay with the same credit card you registered with. NO credit cards accepted at Bus Ride departure site. NO EXCEPTIONS!
Please make checks out to: Steens Mountain Camps
Questions? Call 541-357-8889
Do not call Greyhound. Our bus is not affiliated with Greyhound. This is a camp bus provided by a private leaser.