Session 1, 2015 Photos
I'm sure you session one campers will be checking the website continually to see if photos are up (I know I did as a camper). I'll be on the mountain all week for session 2 so expect photos to start appearing the last week of July.
Until then, I'm trying to upload highlights from the week, but the hotel internet isn't exactly what you would call speedy.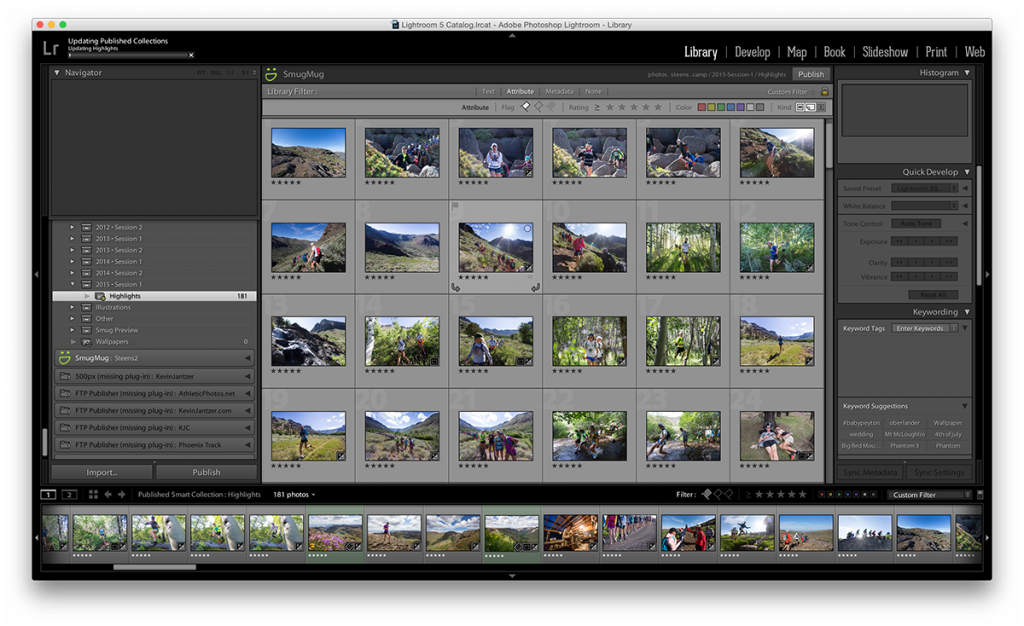 Top'n out at 80KB/s – About as fast as the average pace out of the canyon on Big Day 😉