The first day at camp will involve a lot of eating and drinking water as we get acclimated to the high altitude.
We'll start with a series of short runs and stretches lead by running legends such as Max King and/or Melody Fairchild.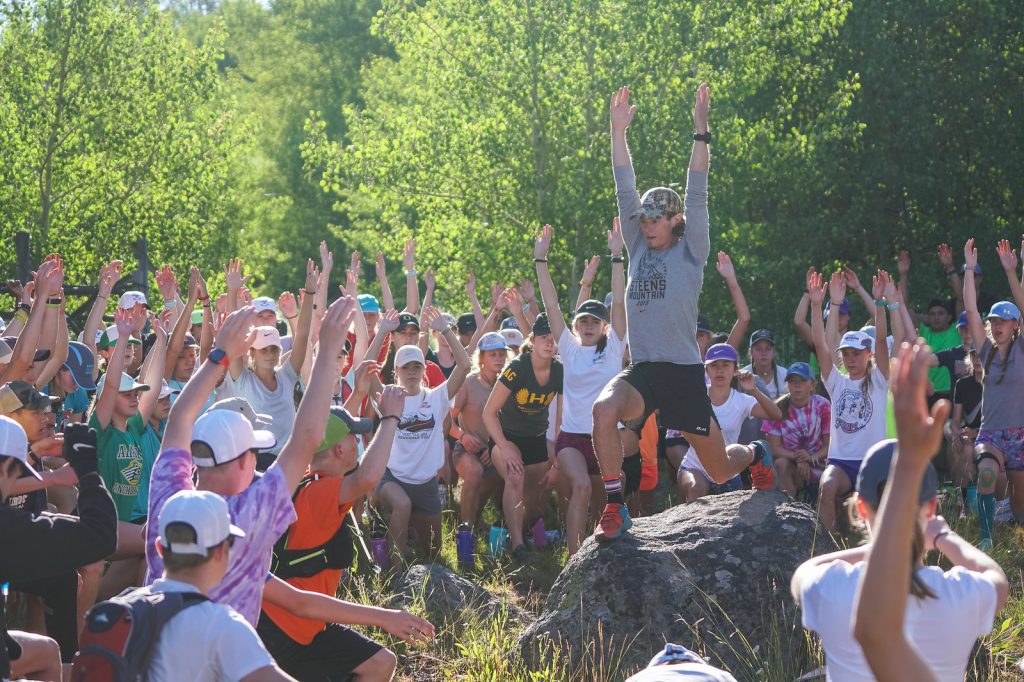 ---
After a big lunch new campers will make their way up to the summit on buses for a mountain tour.
---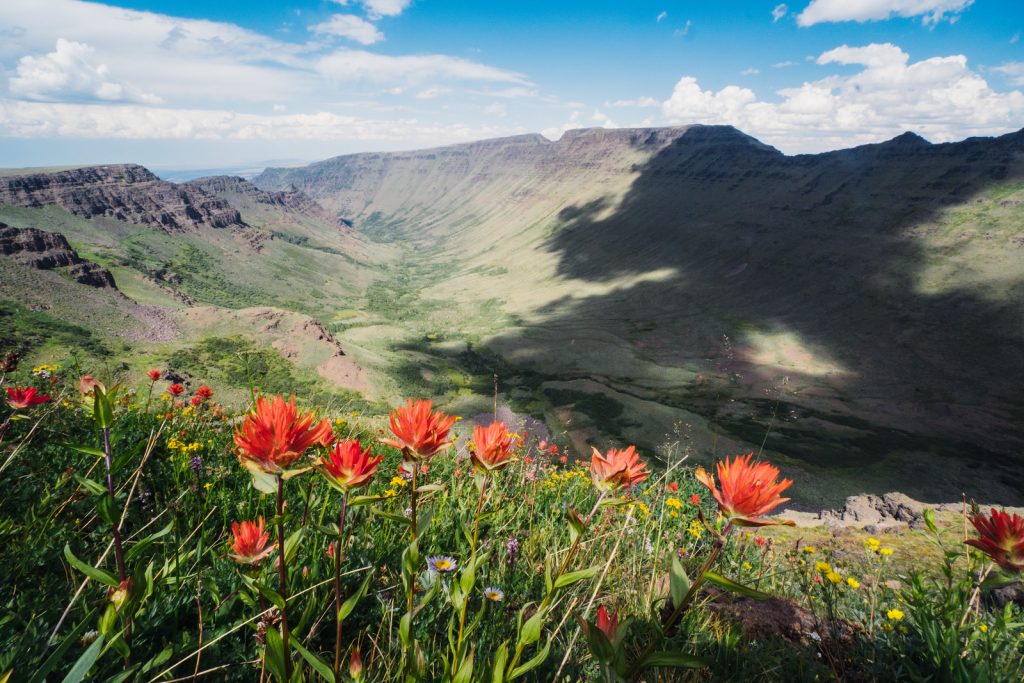 ---
Highlights include Kiger Gorge, drive by views of Little Blitzen Gorge, and finally a short hike up to the summit that includes sweeping panoramic views and a gorgeous look at Wildhorse Lake
From the summit one can see into Idaho, Nevada, and even California.
---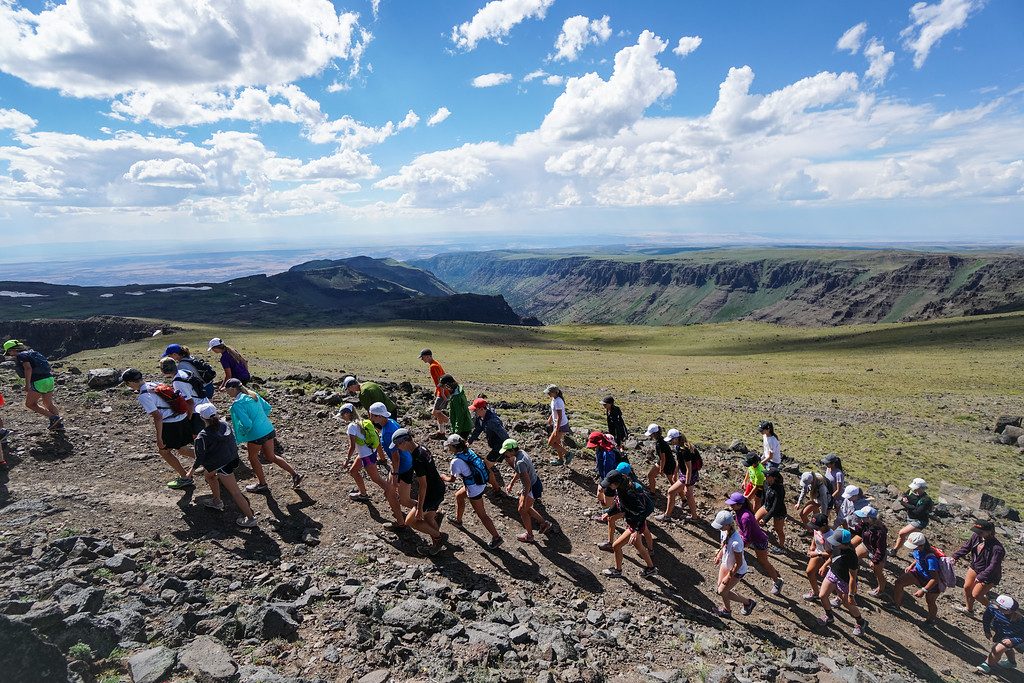 ---
Campers will then be dropped off a few miles from camp for an easy afternoon run before chowing down dinner.
---
"Hey, hey, hey! Tomorrow is a 'Big Day'!"